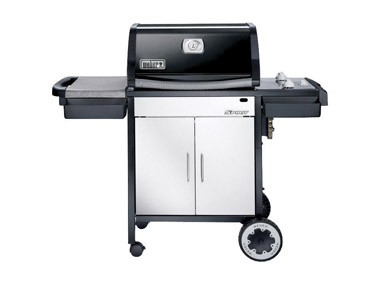 Here's some copy I wrote for an Arm & Hammer ad campaign. It's called
Essence Of Man.
Each ad in the campaign has vignettes about real manliness.:
You are the Baron of Barbecue. The Caesar of Sear. You stand proud, tongs in hand, before your apparatus. In this fiery furnace, you char beasts of land, air, and sea into steaming slabs of heaven. Not a veggie burger in sight. Your feasts begin with your own two mitts, and an eye for the prize. While many men disgrace the art, your sear marks personify geometric perfection. It's time to flip those chops. Go get 'em.